About us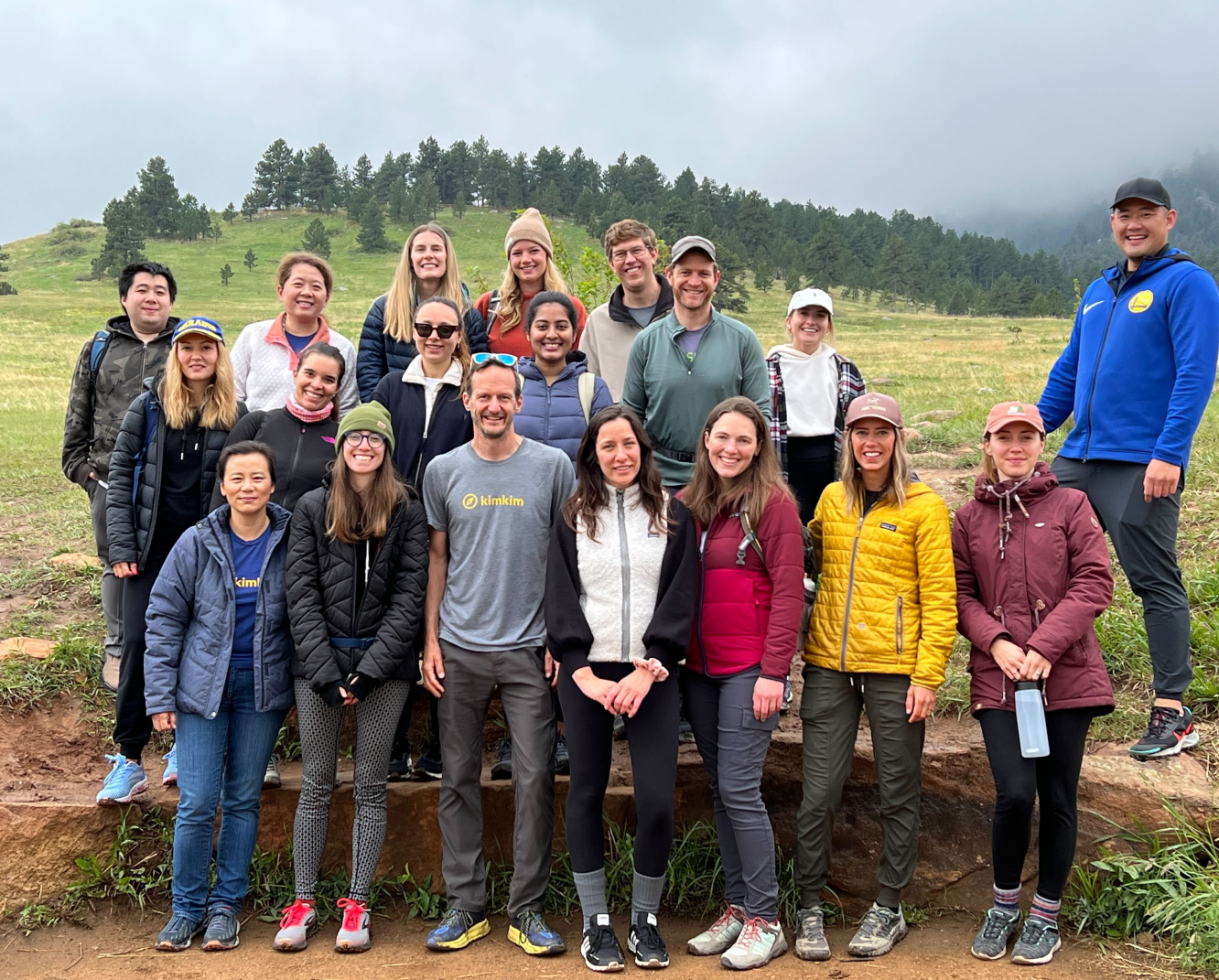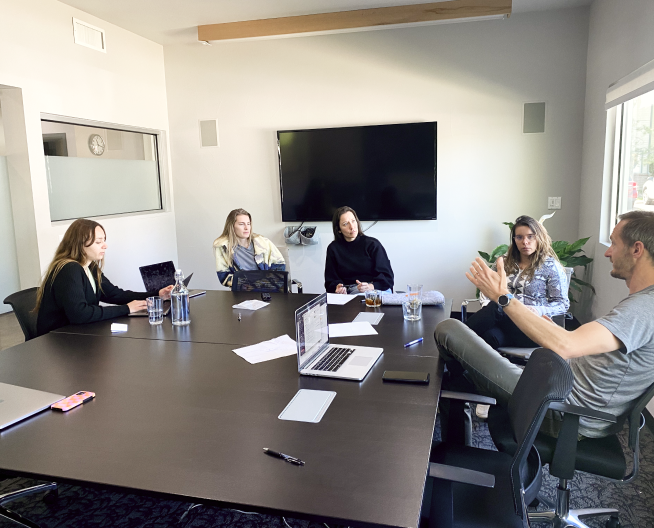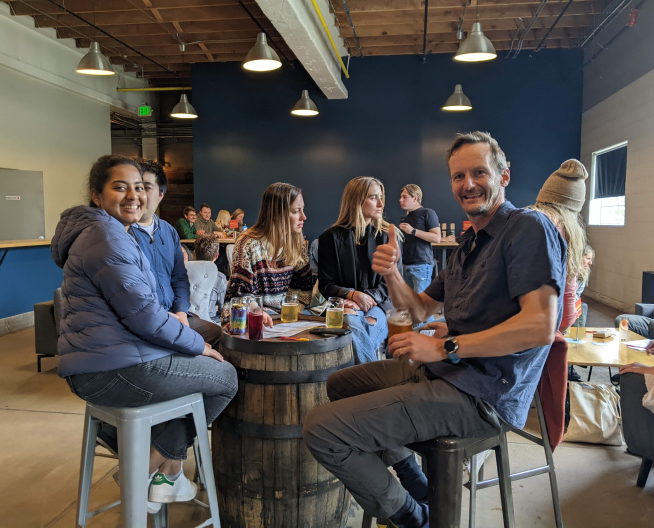 We are a team of experienced travel entrepreneurs with offices in Boulder, San Francisco, and Amsterdam. In the past, we've built some of the world's most successful travel apps with hundreds of millions of downloads, including TripAdvisor, EveryTrail, and TrekkingPartners.
We're excited to now build kimkim, a better way to plan and book travel through the help of a local expert.
For many of us, travel planning has become a painful experience; we spend countless hours researching online and are left with too many choices.
Instead imagine talking with a local travel expert—someone who knows the destination well and can offer curated travel advice, recommending great experiences based on your personal interests.
We believe this is the future of travel: bringing the local expert back into the trip planning process, equipped with the tools to put together a truly amazing trip that you can review and book in one place.
We're excited to be part of your travel experience, whether it's a once-in-a-lifetime adventure or a short vacation with your family.
Feel free to reach out to us with your feedback, ideas, and travel aspirations!